LOUISVILLE, Ky. (WDRB) — The Clark County Health Department is temporarily closing its COVID-19 testing site.
After offering COVID-19 tests for more than two years, the health department in southern Indiana is suspending the service as state funding has run out. Health officials are hopeful that the testing site can re-open in mid-July.
"As our funding ran out, I do think we'll get some alternative sources here soon, but for right now it's kind of on a hiatus," Dr. Eric Yazel, Clark County Health Officer, said.
The department posted on Facebook Monday morning saying it would be the last day of testing until further notice. The health department recommends using at-home testing kits or going to another testing location in the meantime.
The testing site at 1201 Wall Street in Jeffersonville closes at 7 p.m. Monday.
"We are pursuing multiple funding sources at this time and hope to be back up and testing by mid-July," Clark County Health Department said on Facebook.
Yazel said the number of people coming to get tested had dropped, which has had an impact on the temporary shutdown.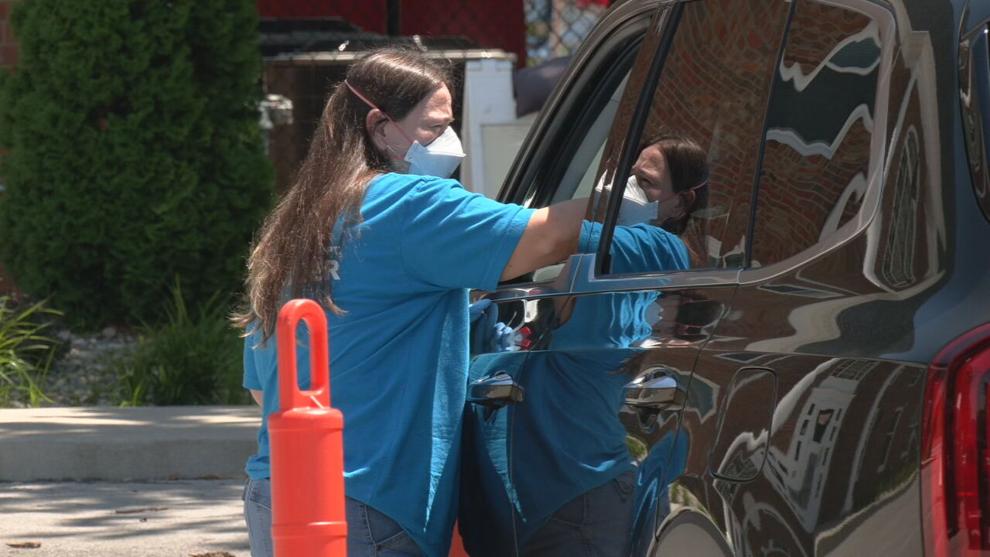 At times during the pandemic, the health department parking lot was filled with people in their cars lined up waiting for COVID-19 tests. But in recent weeks, Yazel said the health department has administered around one dozen tests daily.
"I think with ease of people and convenience of getting at home tests, we're not seeing a lot of demand there," Yazel said.
While the gap in funding is closing down the testing site for now, vaccinations and booster shots will continue to be available at the health department.
Yazel is confident the testing site can reopen quickly if needed.
"If things change, we can flex back up in a moment's notice, we really can," he said.
The Clark County Health Department can still assist people with finding a COVID-19 test. To contact the health department, call (812) 282-7521.
To find a testing site in Indiana, click here.
Copyright 2022 WDRB Media. All Rights Reserved.